In version 23 of the Web Client, we've upgraded the My Calendar application to display not only your own activities, but also the ones you're participating in.
This further increases calendars' ability to gather everything in one place.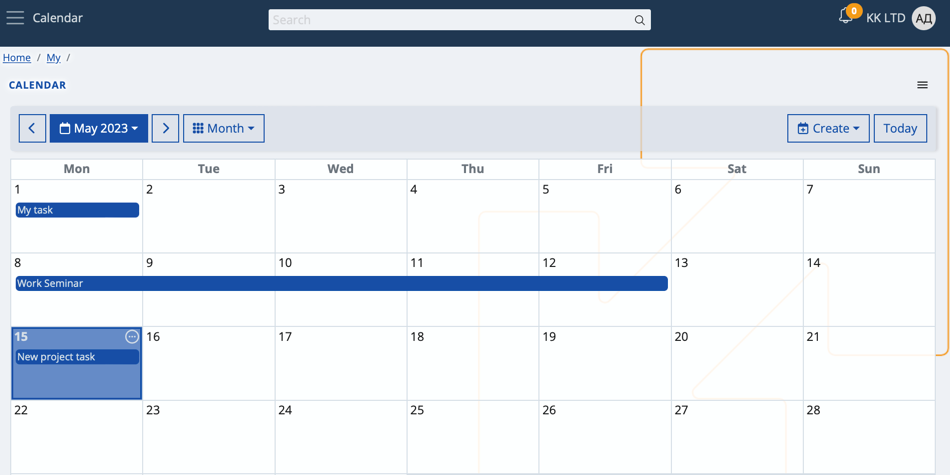 By default, every time an owner creates an activity – whether that's a task, meeting or an appointment – related participants will have it automatically added to their own calendars.
If you're taking part in someone else's event, it will now show in your My Calendar as well.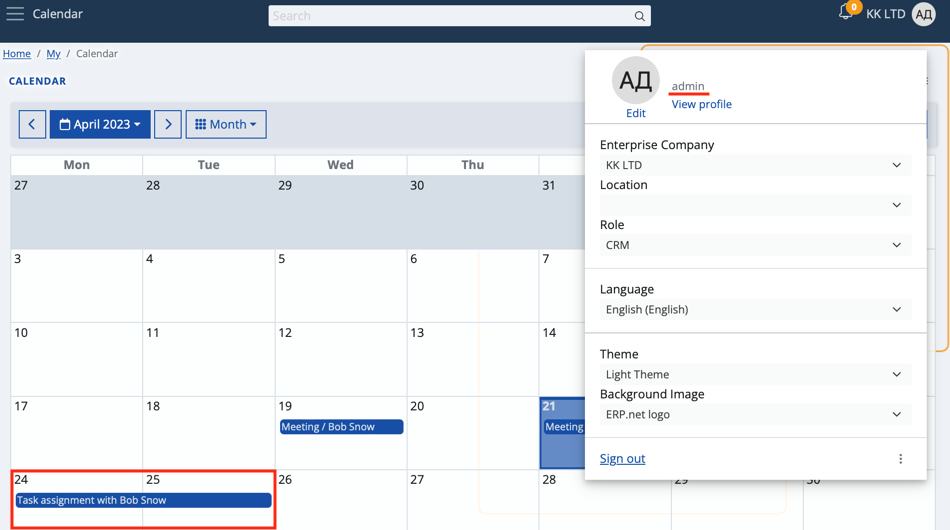 Keep in mind!
If you're both an owner and a participant of the same activity, you won't have a duplicate of it in your calendar. The same is true if you're accidentally added as a participant twice.

For more information on how to add participants to an activity and how they can access it through the My Calendar application, please refer to the technical guide.
With activity participation tracking built within your Calendar, you get even more insights and comfort knowing what's next on your schedule!